SIAGASCOT International Hub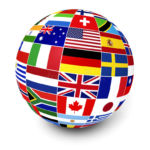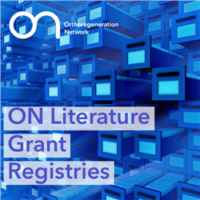 ON Research Grant
ON Research Grants: Check out the first new grant topics of 2021. 25'000 for tendon repair, 10'000 each for nerve and subchondral bone and last but not least 2'000 for a registry review. Find out details here.
Deadline: 30 march 2021
I ANNUAL MEETING SIAGASCOT
.
Palazzo dei Congressi, Roma.
Trova l'offerta formativa più adeguata alle tue esigenze!
Accedi alla tua area personale o registrati per scoprire il vantaggio di essere socio