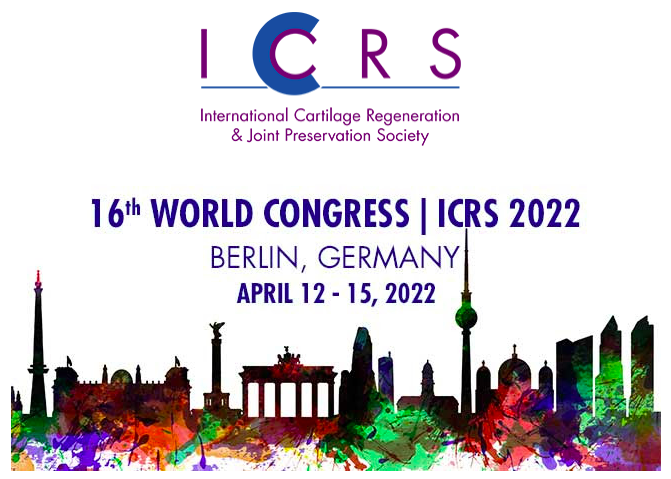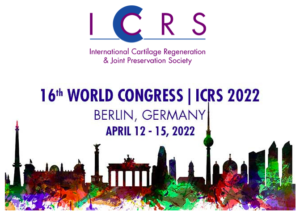 LIMITED OFFER | SAVE € 50.00
USE PROMO CODE "ICRS50"
SAVE € 50.00 ON YOUR REGISTRATION FEE
OFFER VALID UNTIL MARCH 13, 2022 MIDNIGHT CET
Register now with your special discount code "ICRS50" and save € 50.00 on your registration fee. This special offer is valid until March 13, 2022, at midnight CET.
The ICRS 2022 World Congress Berlin has been accredited by the European Accreditation Council for Continuing Medical Education (EACCME®) for a maximum of 22 European CME credits (ECMEC®s).
Repair, Regenerate, Restore, Replace, Rehabilitate, Research, Review, Redefine and Rethink will be the bullets of our meeting.