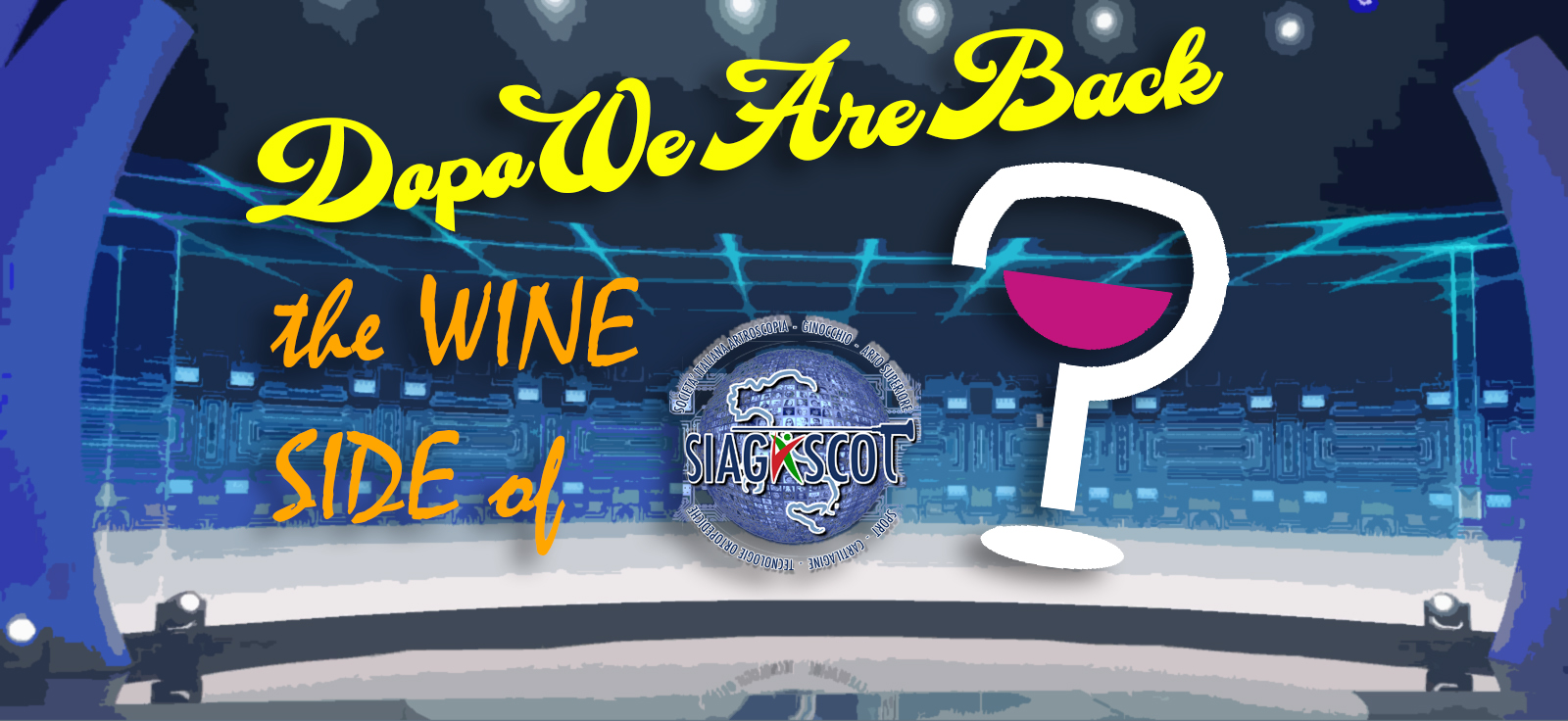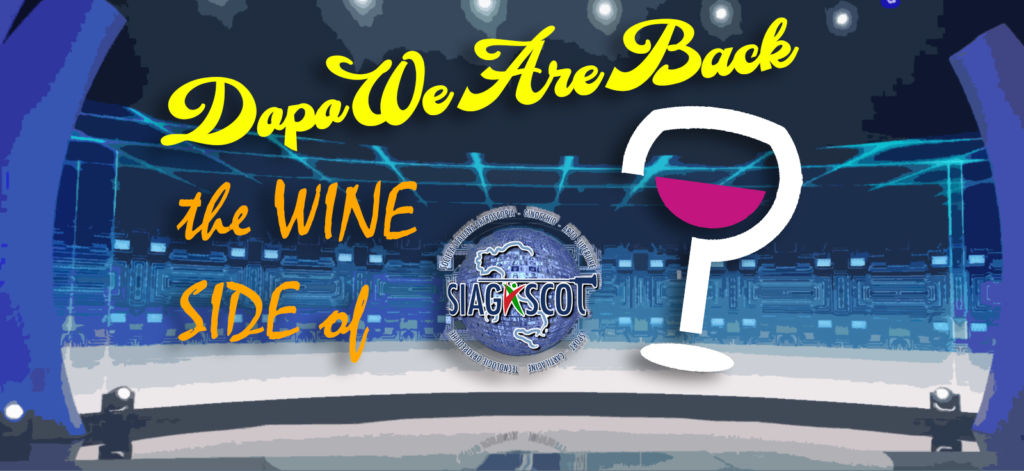 Il giorno 7 novembre alle 19:00 si terrà il primo "DopoWeAreBack, the WINE SIDE of SIAGASCOT"
Di cosa si tratta? Di una riunione on-line aperta per discutere live con i Moderatori e Discussori dei FocusOn, delle Sessioni Parallele e delle Sessioni Sponsorizzate.
Sarà l'occasione per incontrarsi in diretta live e alzare un calice di vino per augurare a tutti di stare in buona salute e insieme approfondire gli argomenti trattati nelle sessioni pre-registrate del Digital Meeting WeAreBack, WeAreConnected SIAGASCOT del 24 ottobre!
UNISCITI A NOI!
https://global.gotomeeting.com/join/515735277
Codice accesso: 515-735-277
Potete vedere e rivedere i FocusOn nella SIAGASCOT Media Gallery